Free Security ⚡️ Assessment
At 850 Security, we know that protecting the security and peace of your family and home is the most important service we can provide. This entails more to us than simply installing a home security system. 850 Security is a  a frontrunner among home security companies in Santa Rosa Beach and 30A.  We are experts at building home automation solutions that integrate with our security alarms. No matter how far you are from home you can rest confident that your house is watched and safe 24 hours a day, 365 days a year. We make certain that your home is monitored and secured in the event of a range of disasters.
Business Security Systems
850 Security offers solutions that are suited to your company's specific needs, whether it's big or little. Our professionals get to know your company, understand your difficulties, and put in place a security solution that is dependable, cost-effective, and easy to use.

The perfect addition to any home is a screen room. These can be used for many purposes, including as an added layer of privacy and security in your yard. A screen room provides the perfect place to get some privacy and protection when you need it.
A screen room is a great way of gaining some privacy or shielding yourself from bugs and insects that may not be welcome in your space!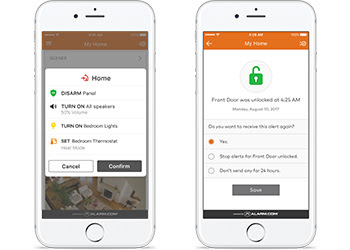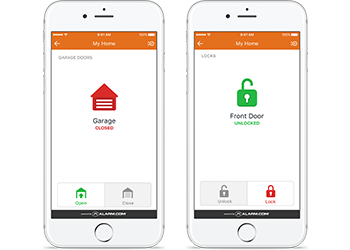 Business Security Systems

Only the best materials are used to build our screen enclosures. Your pool will remain pest-free and free of debris blowing about. The aluminum framing and provides excellent resistance to the outdoors. In addition, our screens lower pool temperatures by an average of 3 to 10 degrees, which saves you money on chemicals.
We offer a range of choices resulting in a perfect outdoor living area that meets your needs and matches the architecture of your home.