Video Monthly Monitoring Rates Start @ $15.99

Home Security Company With The Perfect Security Systems To Suite Your Needs
Protection for your entire home
850 Security Services provides complete Security Systems and 24/7 Monitoring for your home or Business throughout the Northwest Florida area. You have a choice when choosing home security companies. We are a family owned and operated business that values the trust in our customers.
Ready to turn your home into a smart home? Call /TEXT now to get started or fill out the form.
Free Security ⚡️ Assessment

We know that protecting the security and peace of your family and home is the most important service we can provide. We are experts at building home automation solutions that integrate with our security alarms. Our large selection of smart home system products bring you peace of mind, letting you rest easy knowing that your home and family are safe from unwanted intruders. Whether your home is in Pensacola, 30A, Destin, Santa Rosa Beach, Panama City,  Tallahassee, or any of the other Cities we serve, 850 Security Services can design the best custom home automation setup to keep your home and family safe and secure.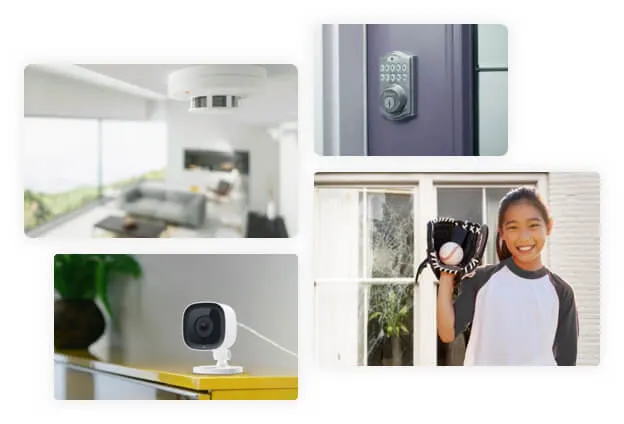 A smart home system is a technologically advanced system that can control and monitor your entire home. The devices may be connected to each other and to your phone. You can use your smartphone to control your entertainment system, your door, and video surveillance. The best smart homes also give you peace of mind when you are away. With a smart home, you can access and operate your home from anywhere. There are many ways to connect your smart devices, so choose the one that best suits your needs and lifestyle.
Business Security Systems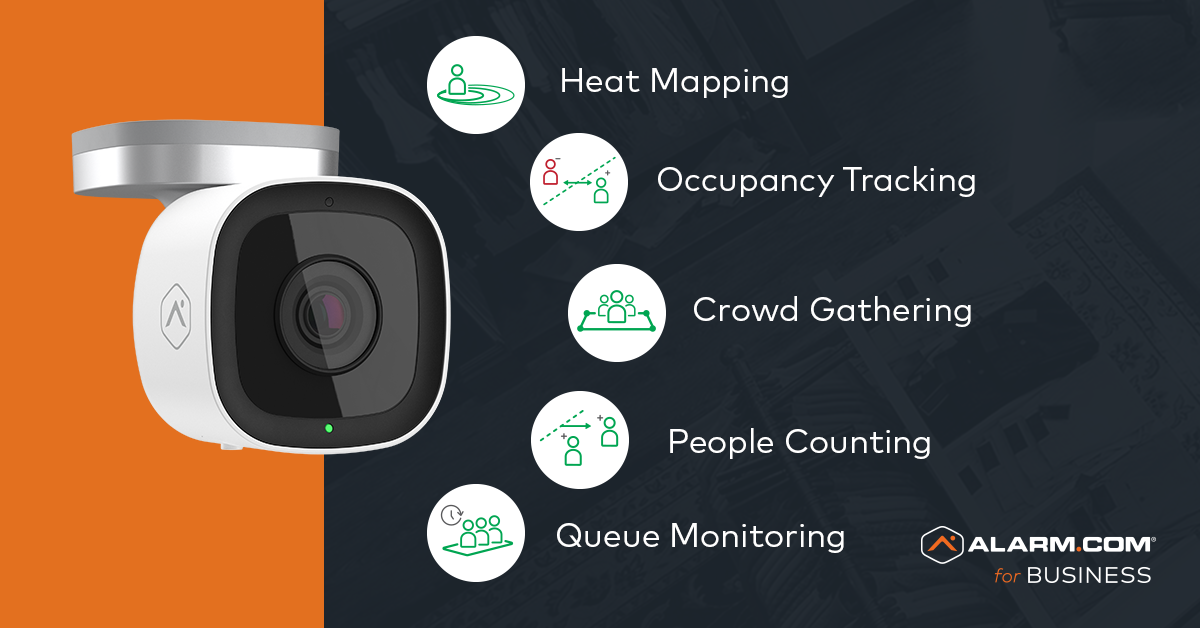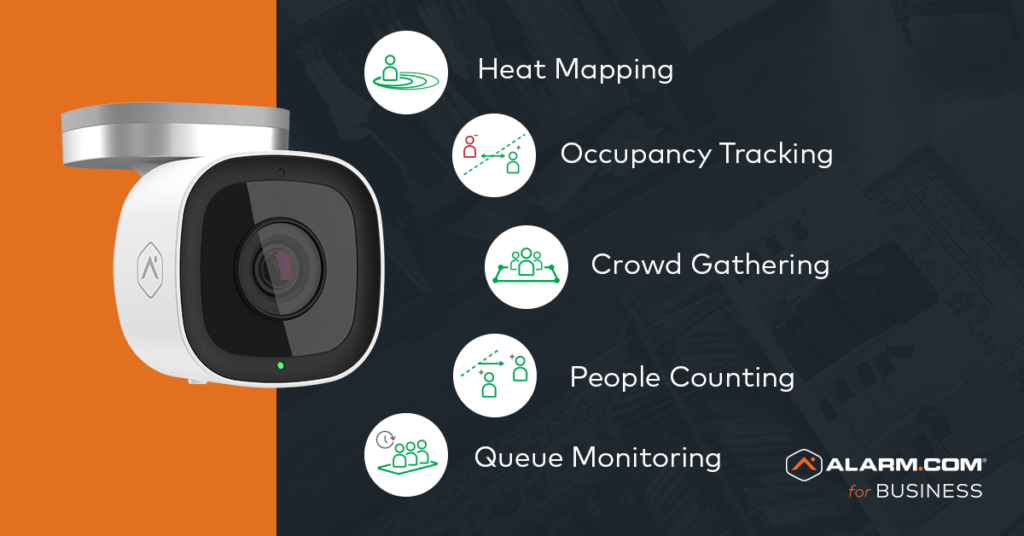 Our business solutions offer total control at your fingertips. You can remotely arm and disarm the burglar alarm system right from your smartphone, whether you are at work, at home, or away on a trip. Every business requires unique solutions, and our security agents can design, install, and configure a burglar alarm system that is perfect for your needs. We can equip your business with security cameras, glass break sensors and motion detectors, and also offer 24/7 alarm monitoring, ensuring your business is fully protected against intrusion.
Home Autmation Solutions To Residential Security Solutions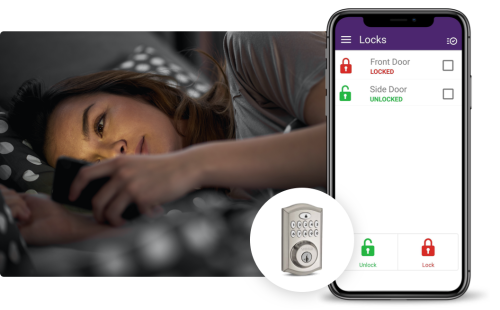 Home automation solutions can be beneficial for all of us. They not only make our lives more convenient and flexible, but they also improve our quality of life. By integrating multiple components and technologies into one system, we can choose from several home automation solution that suits our specific needs. You can set up an alert that notifies you when the lights are too bright or too dim. These systems can also make sure your home is always at a comfortable temperature. The convenience factor of home automation systems makes it a worthwhile investment for both new and existing homes. And, with so many options available, you can find one that fits your needs and budget.
Smart lighting, a home theater system and appliances are just the beginning. You can control them with ease from the comfort of your sofa or bed. You can even monitor and control the weather and your security from a distance. Most home automation solutions work with your smart phone, tablet, or touch panel.
Ready to turn your home into a smart home? Call /TEXT now to get started or fill out the form.
Free Security ⚡️ Assessment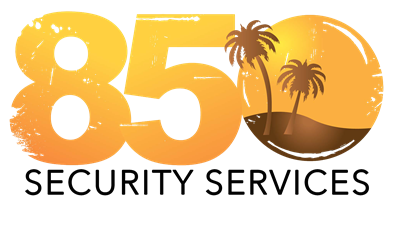 Residents of the 850 area code have been choosing 850 Security Services to provide them with customized, integrated home and business security solutions from Tallahassee to Pensacola for over 20 years. 850 Security Services is a family-owned company based in Walton County and Okaloosa County and has over 22 years of experience providing customers with Professionally designed and installed service for residential and commercial security solutions.
A wide range of leading Security Product and Services.
We Customize Financing for all Customers
Unmatched Monitoring – 24 /7 Alarm Response Monitored by Security Professionals.
Homeowner's Insurance Certificate – Save up to 20% on you Home Owners Insurance.
6 Month Money Back Guarantee –  If you are not satisfied with your installation we will refund your money.
Yard Signs That Help Deter Threats – When a Burglar sees that your home or business is secured by 850 Security Services , they will immediately know that you are protected and will likely seek an easier target.
Help Minimize Loss – If a burglar is bold enough to enter your home, a loud siren notifies you of danger and forces the burglar to leave very quickly.
Help Avoid Confrontation by deterring burglars, or notifying you to their presence. 850 Security allows helps pay for your monthly to react without confronting the danger.
Referral Program helps pay for you monthly Services.
Individualized Installation Provides  professional installation available for every option.
Call Today For Free Security ⚡️ Assessment